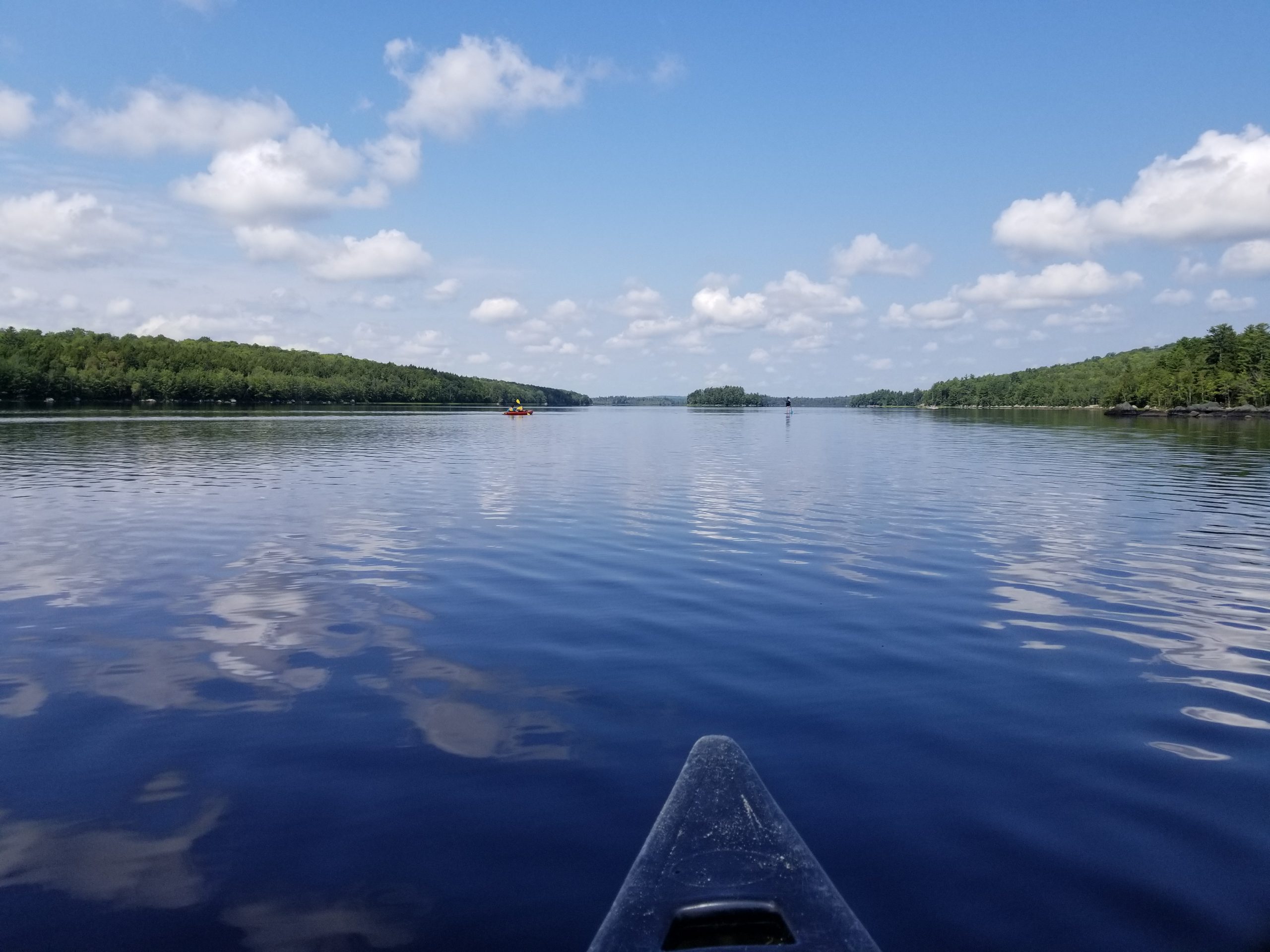 Last week we spent time at a military campground at Great Pond in Aurora, ME. We took our travel trailer and drove up to Maine for 5 days.
The first day there, Monday, we rented a canoe, kayak and a paddleboard. We chilled out at the campground.
Tuesday we went to visit Acadia National Park. It was about an hour drive from the campground. It was very crowded and besides lots of hiking and woods, we do not really see a reason to return there. Check the box and move on. We had a really yummy lobster lunch in Bar Harbor before seeing the park and swimming at Sand Beach in the ocean. It was cold!
Wednesday was spent back at camp hanging out and doing a bit more boating on the lake. Rob and Amanda did some fishing in the evening.
Thursday started with some boating and then we went to do go karts and mini golf. Ended the day with sunset boating and s'mores.
Friday we left the campground to go home. It was a nice get away, but we were ready to get home to our farm friends. We had a quiet relaxing time and would love to go back.