This weekend was the North Stonington fair. We had rabbits that spent Thursday-Sunday at the fair. Vicki showed Devil and WON the walk trot division on Saturday. I showed King; we had fun and won a class, but didn't do great overall. Unfortunately, King was lame after the show from a coronary band injury, likely sustained while evading Huey in the pasture.
Sunday was the goat show. This was only the second time the kids showed goats; the first was the same faerie last year. After a difficult showmanship class for each of them, things improved. They both had fun and resolved to learn more to be better prepared for showmanship at the 4H fair in 2 weeks.
Here are some pictures from the weekend.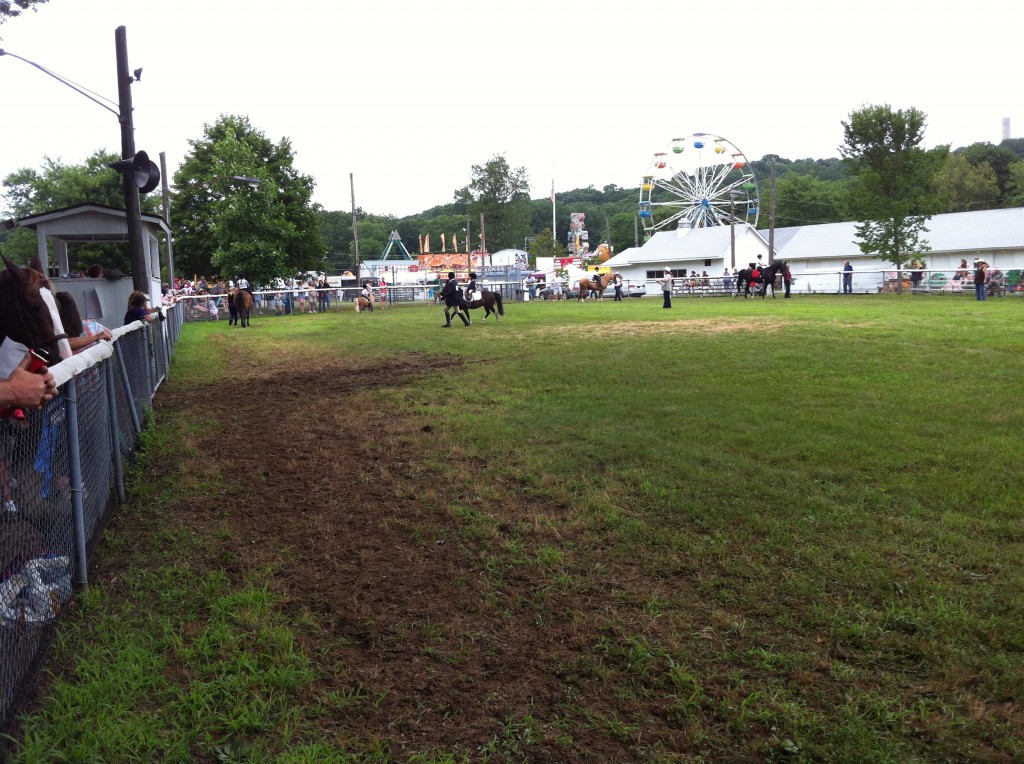 Rob and Amanda on Devil for lead line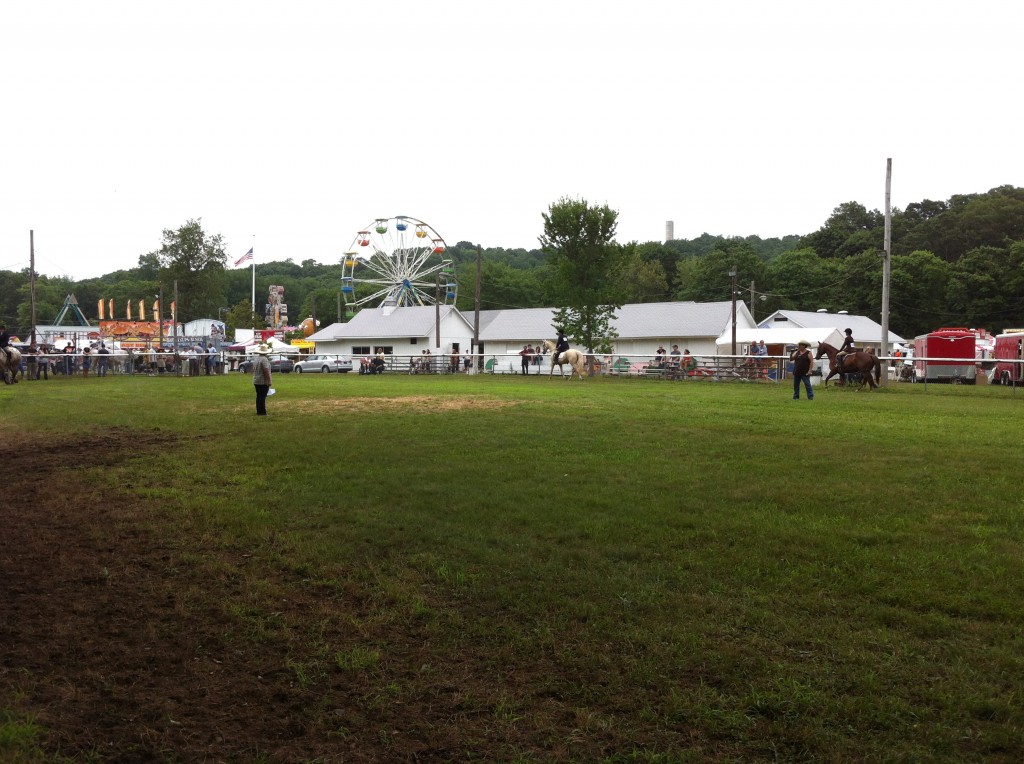 Rob and King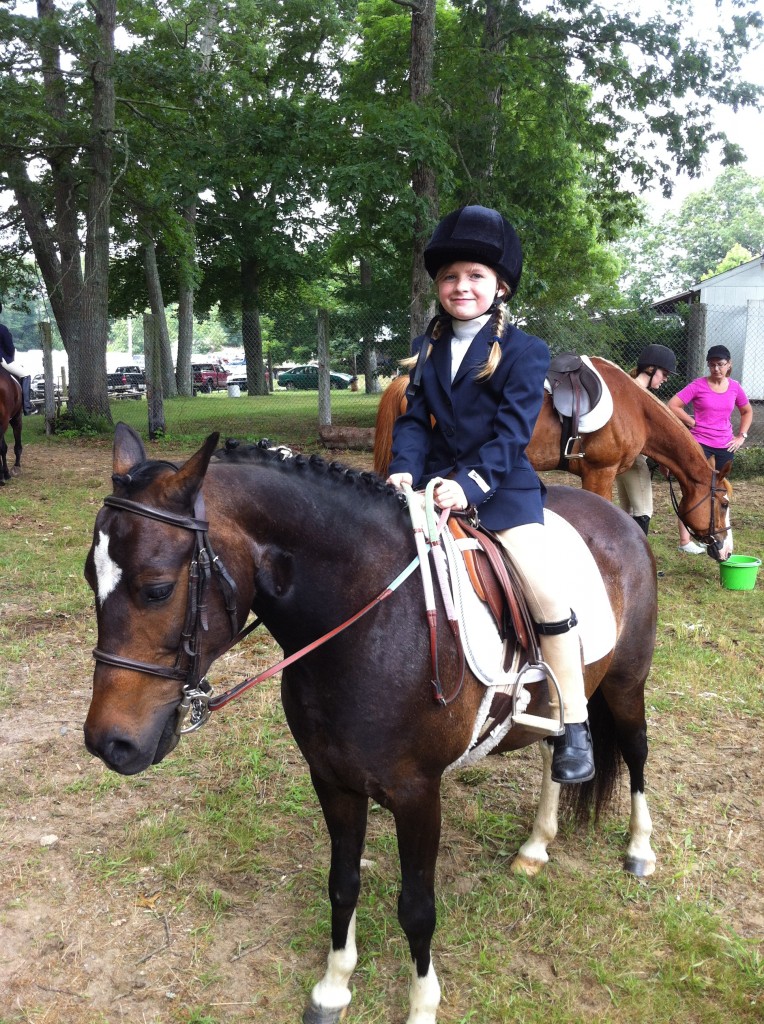 Vicki and Devil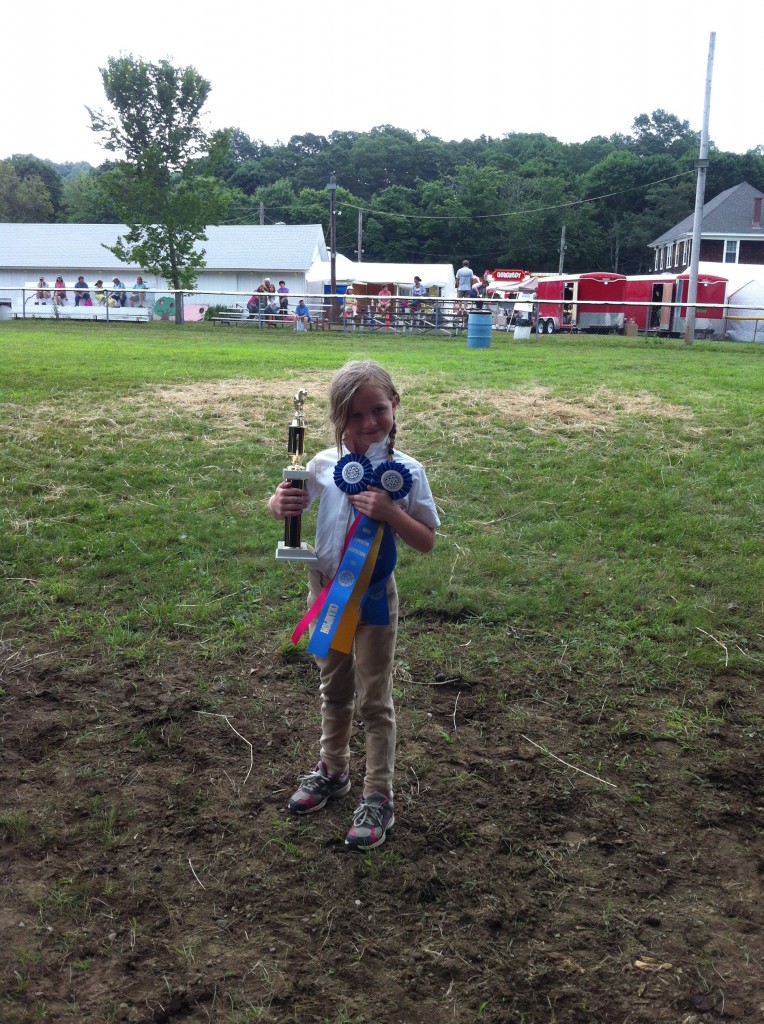 Vicki getting awards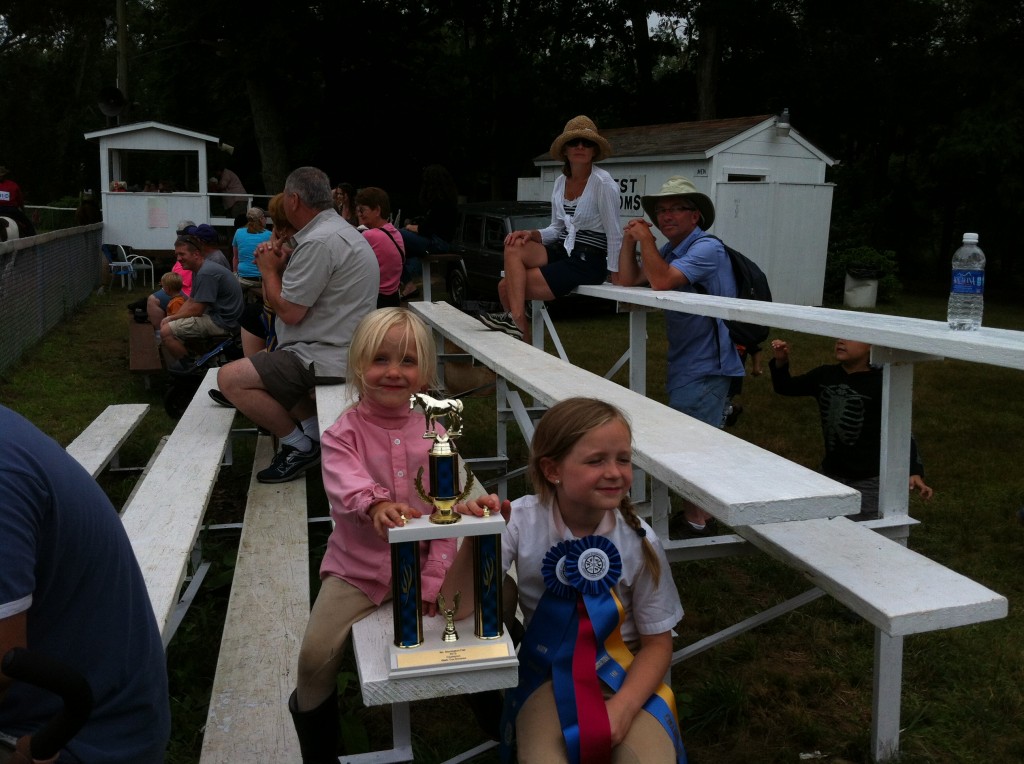 Vicki and Amanda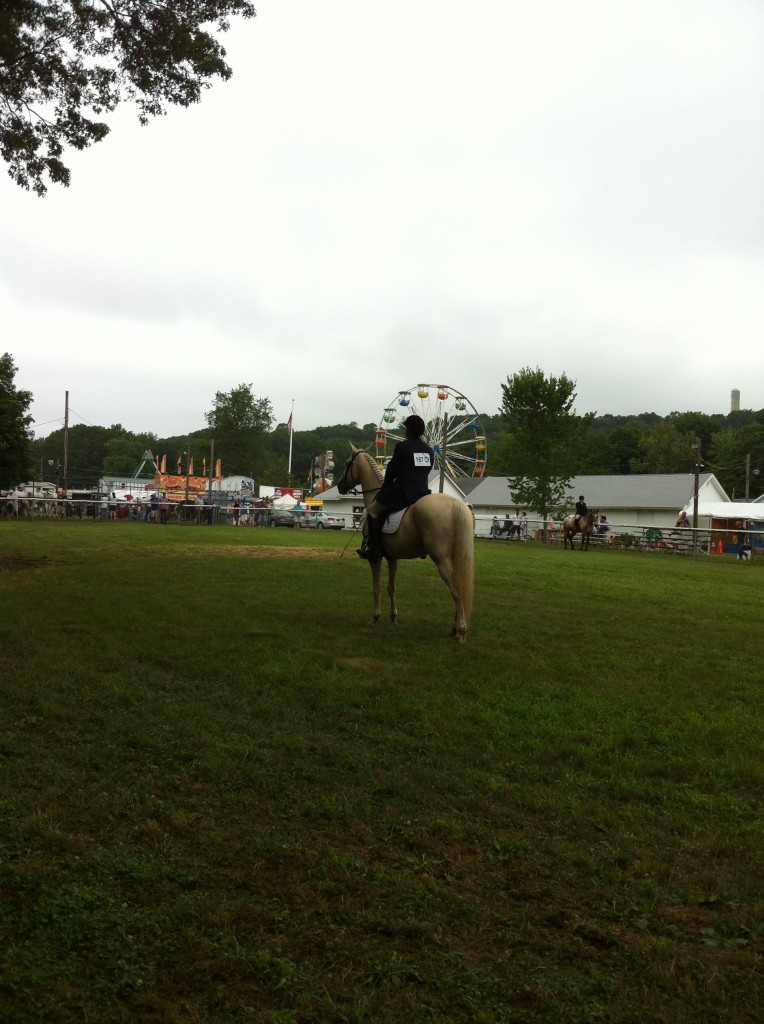 Rob and King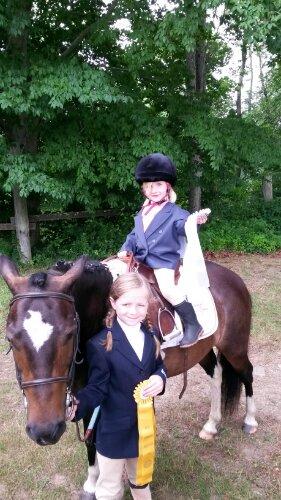 Vicki and Amanda with Devil
Alex and Onyx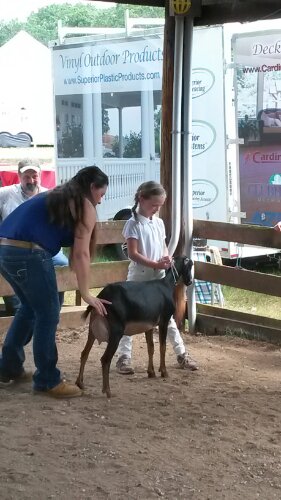 Vicki and Pocohontas
Alex and Diamond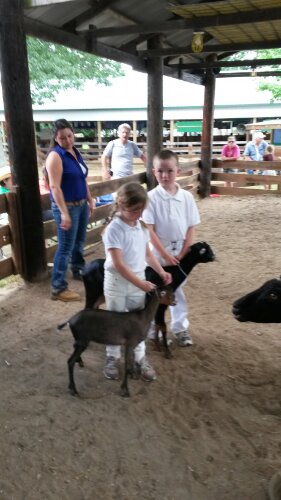 Alex and Vicki with Poco and Ruby in the Daughter and Dam class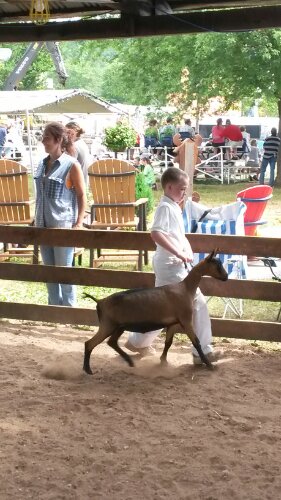 Alex and Diamond