My favorite part of fall is sitting by an outside fire on Sunday evening before the week starts back. The brisk New England temperatures and early sunset are a perfect combination to relax and get ready for the next week.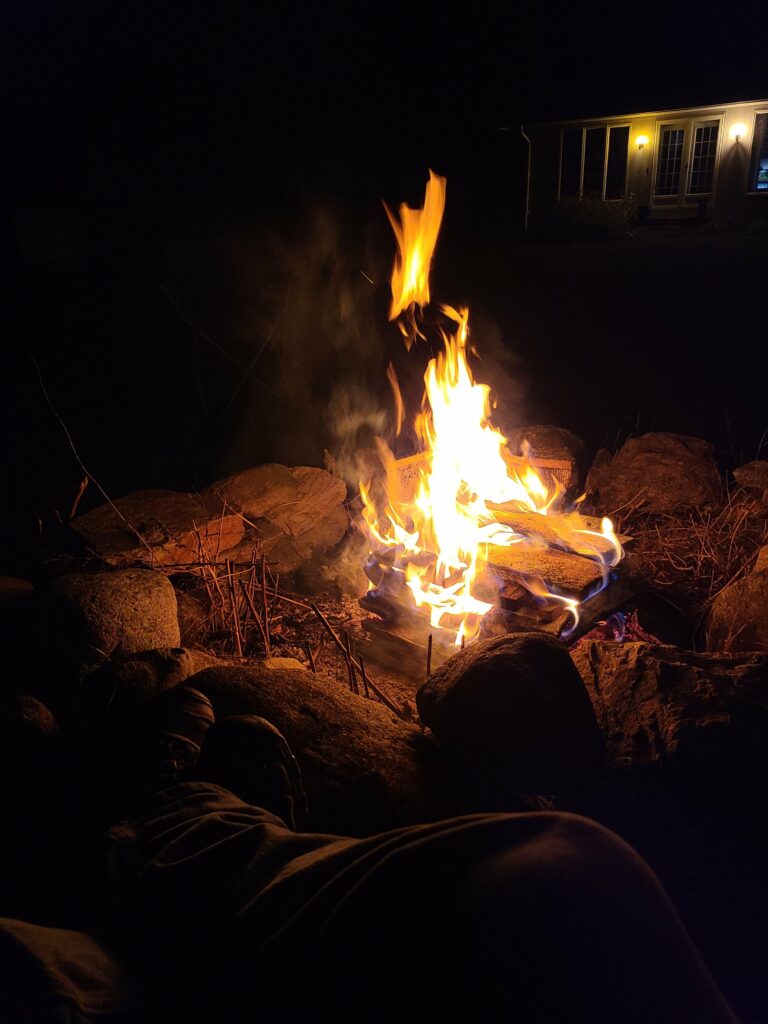 We took Fiona on her first trail adventure last week.  I ponied her off of Missy while Anna rode Amira.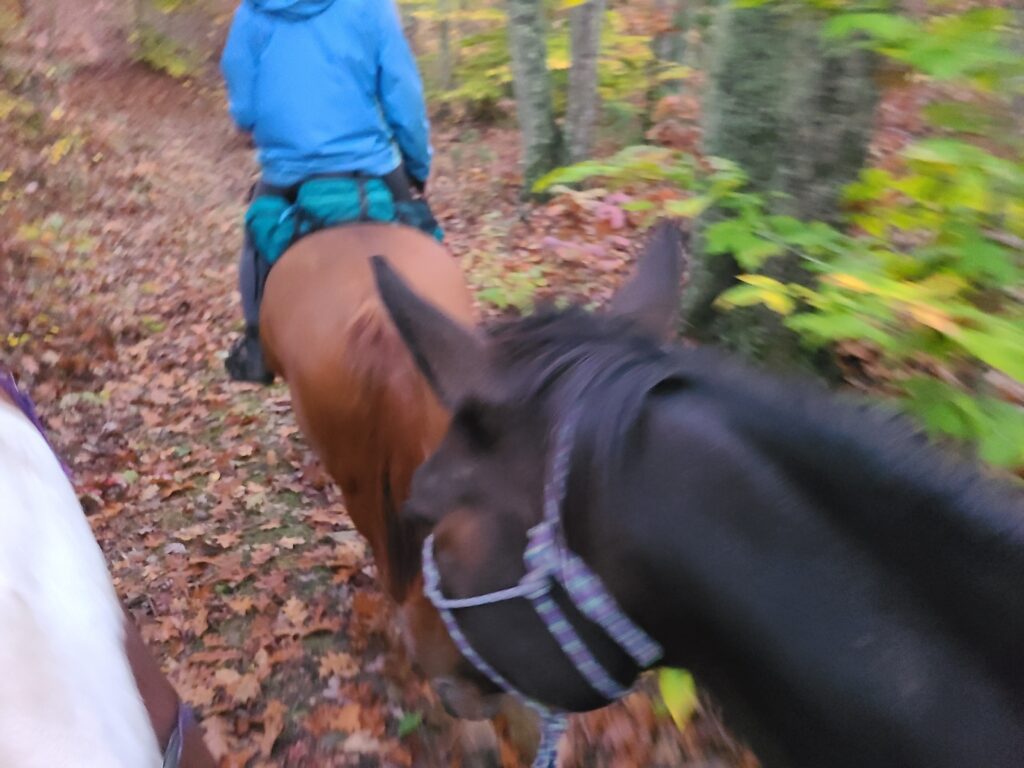 This weekend we replaced the roof on the concrete building that used to be a chicken coop and is now a goat shelter. Camellia wanted to help.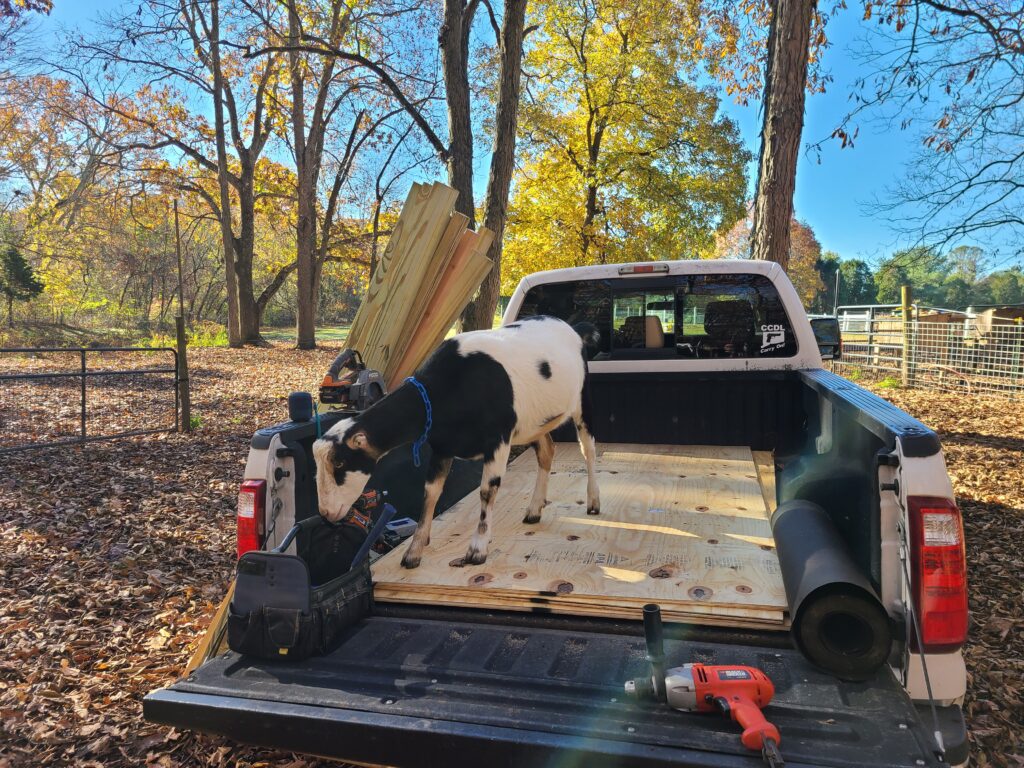 Once the goat shelter was finished, Amanda and I went to the gun range. She spent the hour before sunset shooting my .300BO to get ready for her first deer hunt next weekend. Her accuracy was surprisingly good and she enjoyed the swinging plates because the give immediate feedback.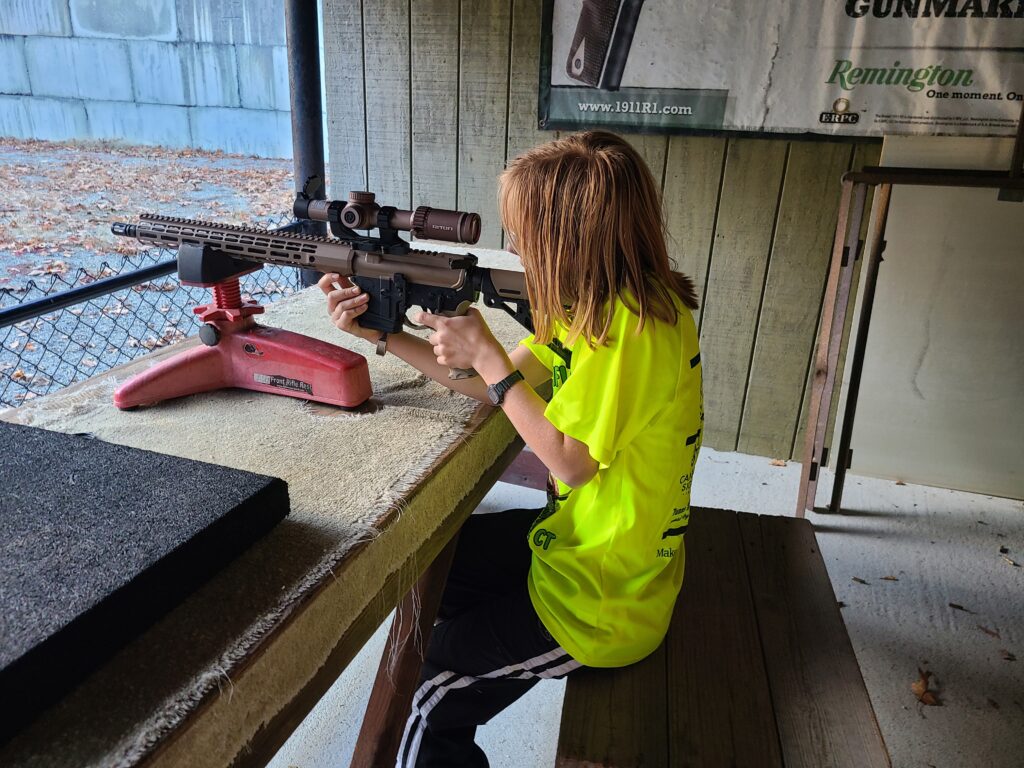 I'm trying to find ways to slow down and do more with kids before they are gone.