May rivals December in our house for busiest month of the year. There haven't been any blog posts for about a month because we have been so busy, not because nothing was happening. So, here's what we have been up to since our last update.
Amanda had her 6th grade band concert. She has been playing trumpet for 2 years now, but this is the first concert due to all the COVID issues.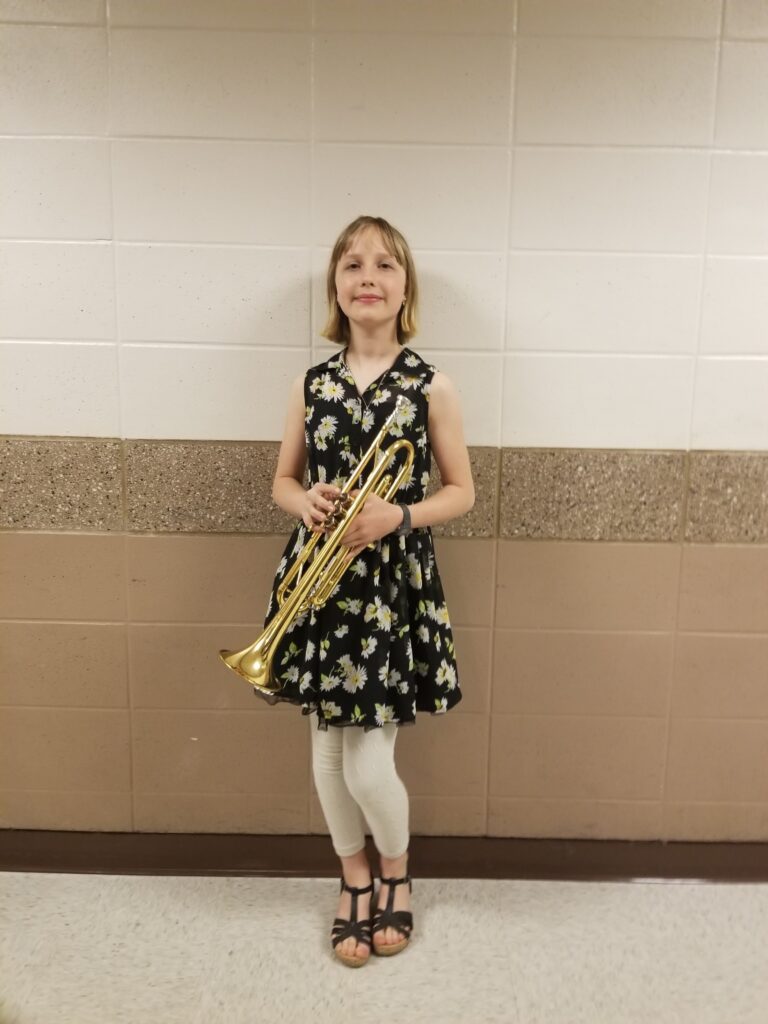 We attended the Connecticut Dairy Goat Association show with our herd. Quinn and Amanda both had a good time, but it was a LONG day. We left home at 5:30am and didn't get back until 7:30pm. They both agreed that fairs are better (but I think it's because of the fair food). Amanda was 2 of 10 and Quinn was 9 of 12 in showmanship. I even got in the ring with Cinnamon. The kids did a great job getting the animals ready and managing them for the day.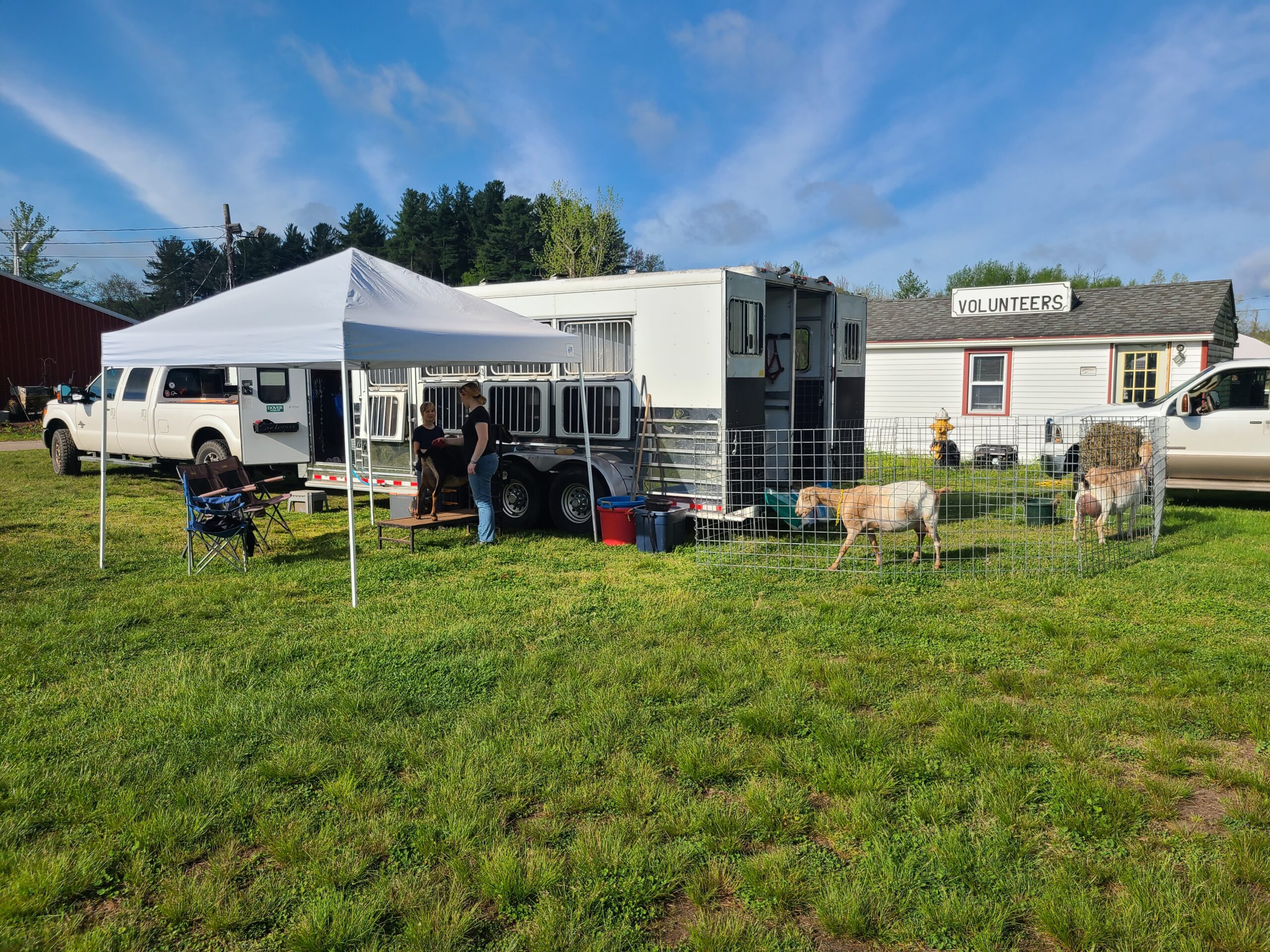 Amanda turned 12 and wanted to go on a bike ride on her birthday. Specifically, she wanted to ride on the Kingston bike path where there is a convenient ice cream shop about 5.5 miles into the ride. We ended up doing 12 miles on her 12th birthday.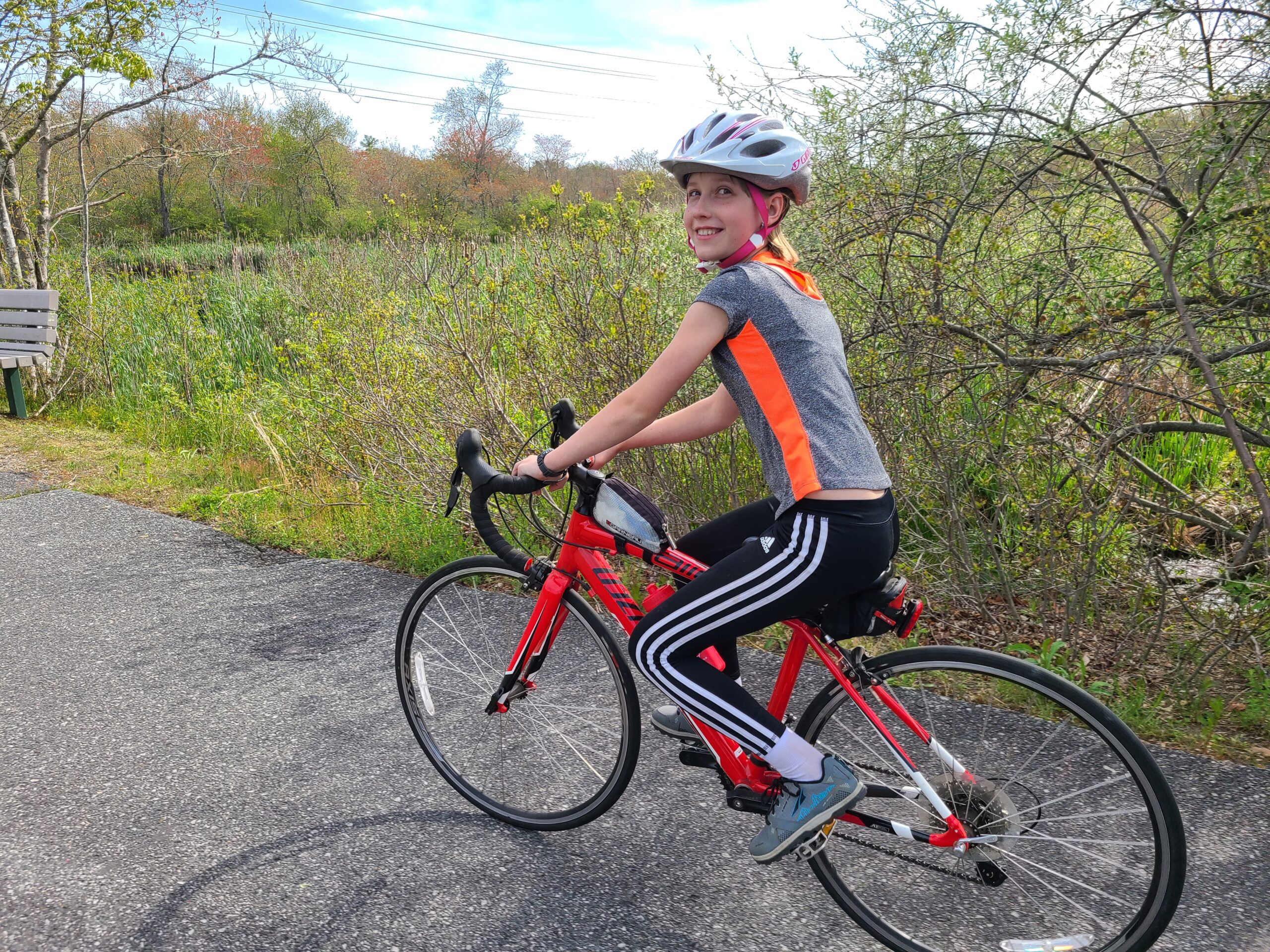 Quinn had junior prom. They chose to make a variant of a jacket/skirt combo. This was an original design, completely sewn by Quinn (including the buttons and button holes). This will go into their portfolio for fashion design school, which is the leading choice post-high school pursuits.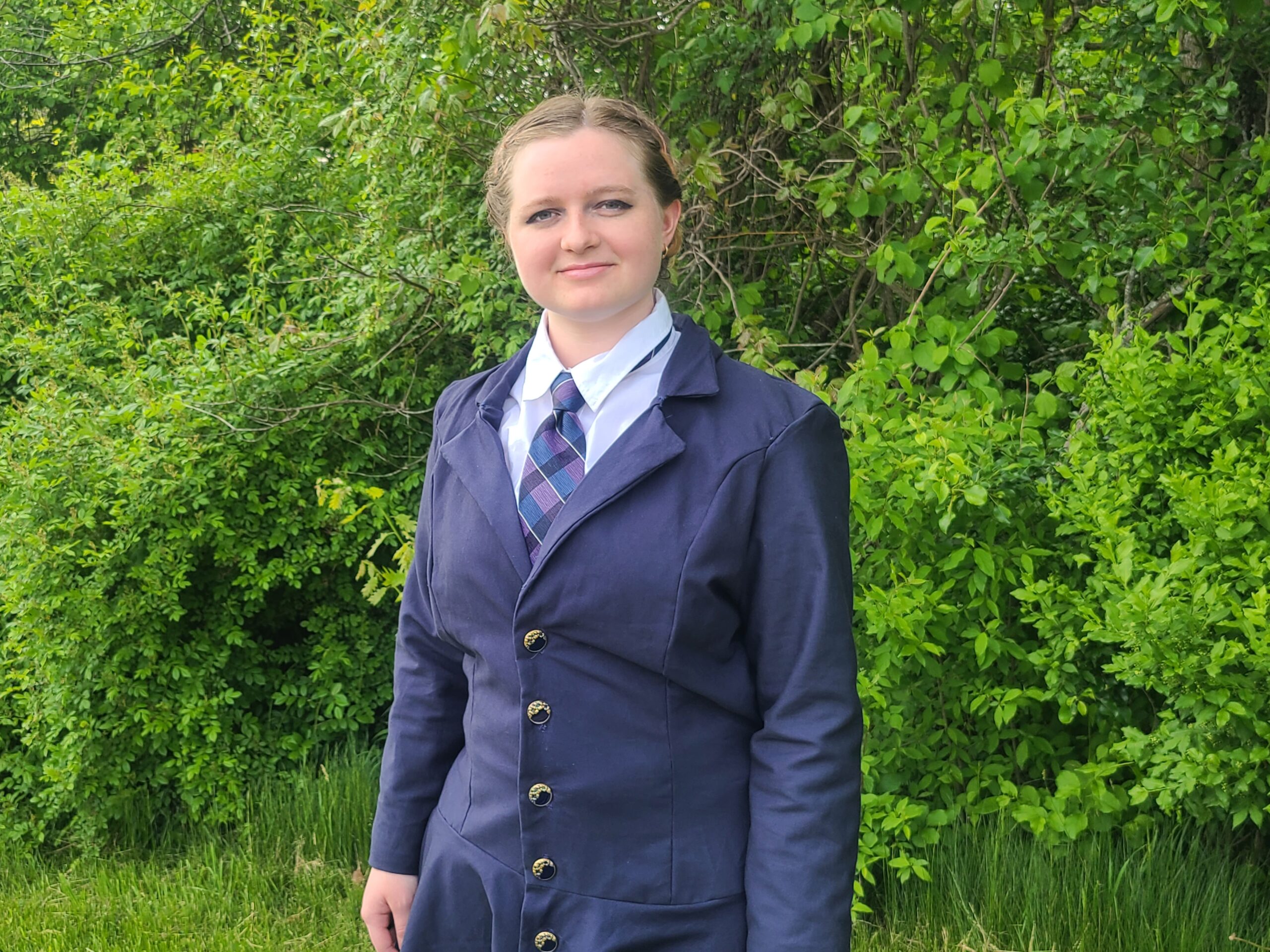 Anna and Amanda have been spending a lot of time in the garden. Amanda has her own sections of the garden for planting what she wants. They work together to map out which veggies go where.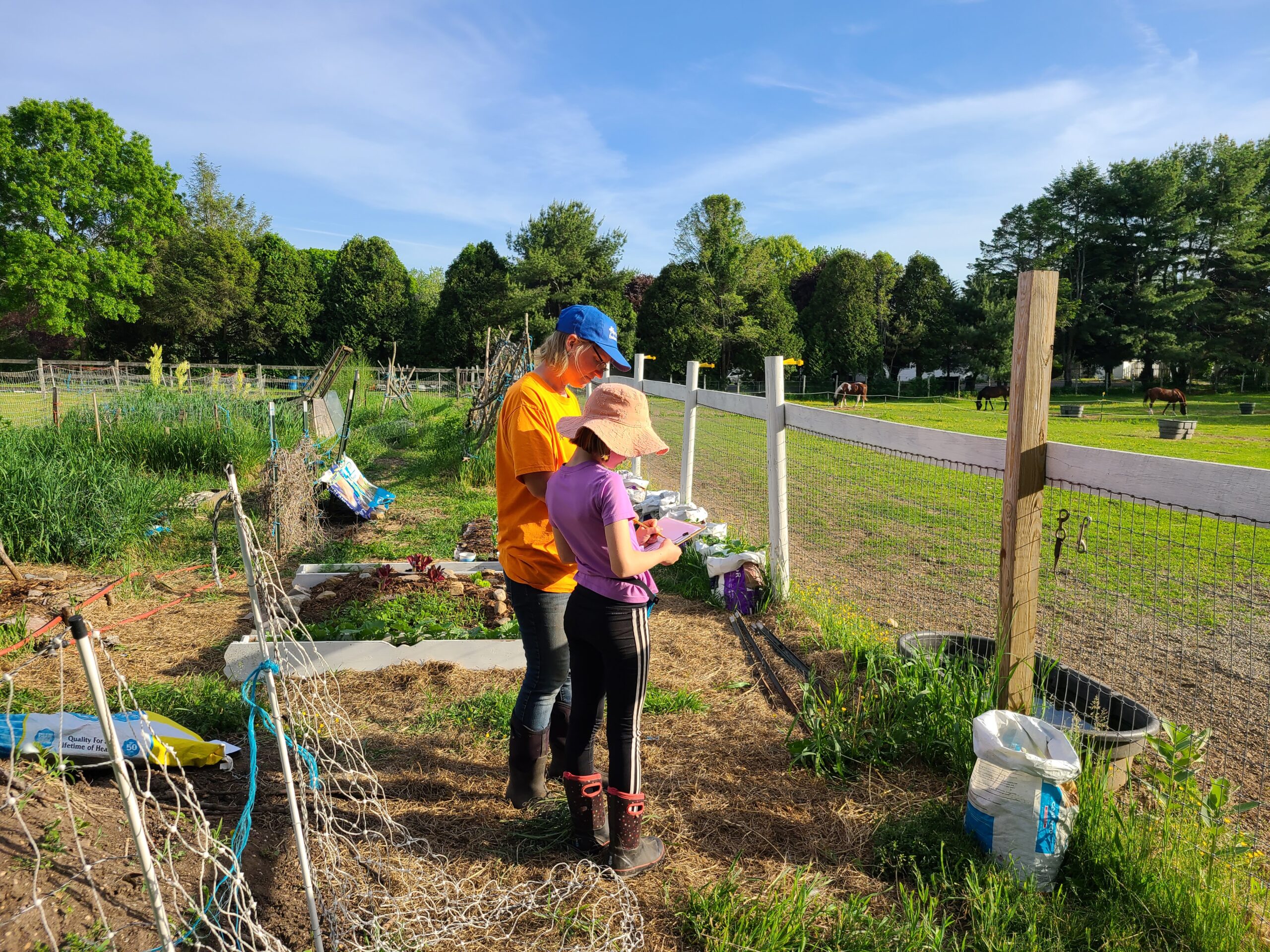 For Memorial Day weekend, we decided not to attend the New York Adventure endurance ride. We had a few tack issues at VERDA and with the cost of fuel, we just decided it was too much. Instead, we stayed local and camped with West Greenwich Horsemen's Association in Exeter, RI (about 9 miles from home). The weather was stormy on Friday night, so Amanda and I set up camp and Anna, Alex, and Quinn brought the horses over on Saturday morning. Only 1 mile in to the first ride on Saturday, Quinn determined Missy was lame and came back to camp. We loaded her up on the trailer and went home to get Eli instead. Eli got some hock injections earlier this season and has been slowly making a return to heavier work. Over the course of Saturday and Sunday, Amira, Mojo, and Huey got around 27 miles each and Eli got 15. Quinn and Alex elected to stay at home Saturday night and take care of the rest of the animals.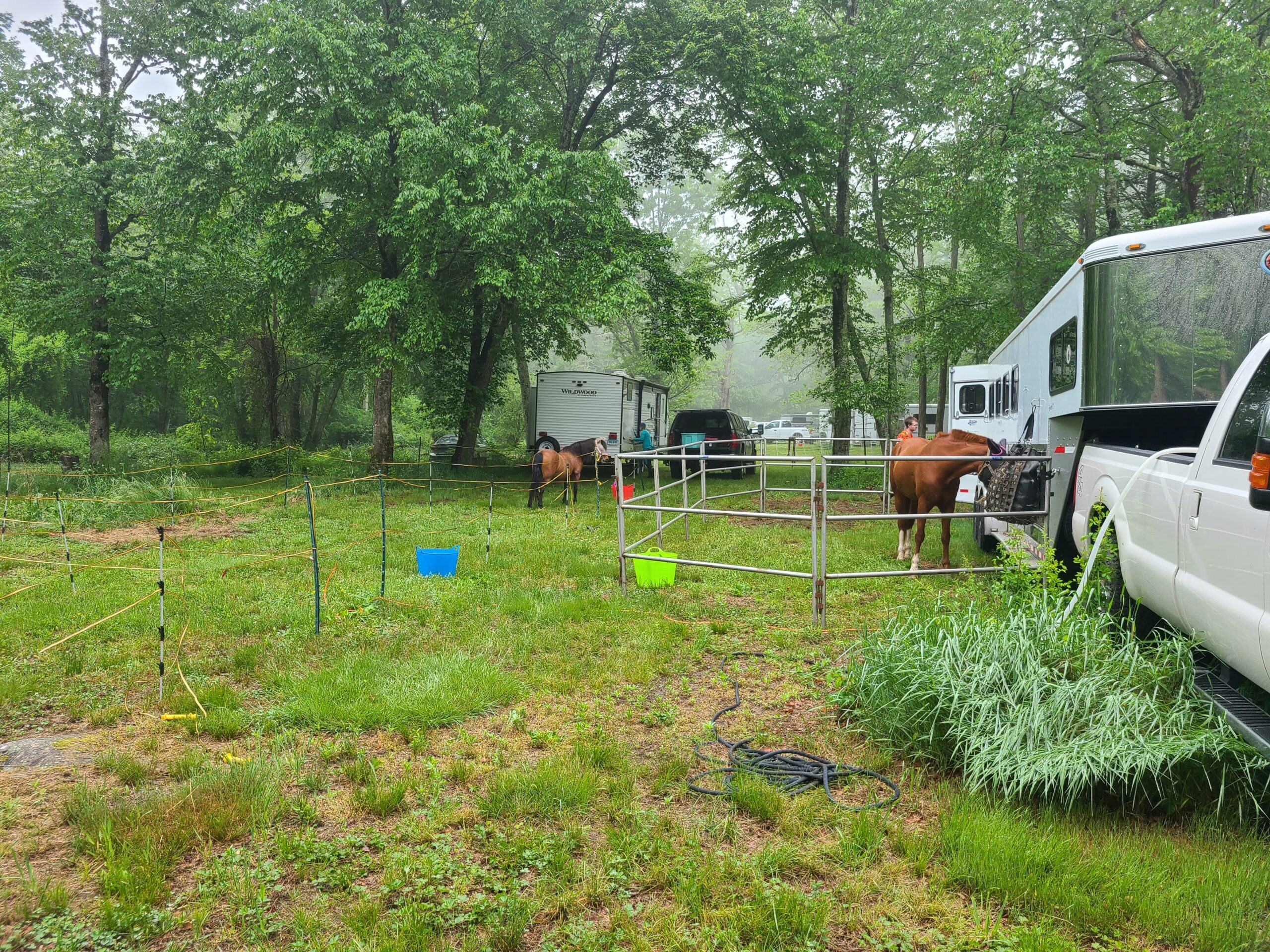 Quinn was inducted into the National Honor Society and also won an Excellence in Mathematics award at school to wrap up their junior year. Oh yeah, and they have a driver's license now.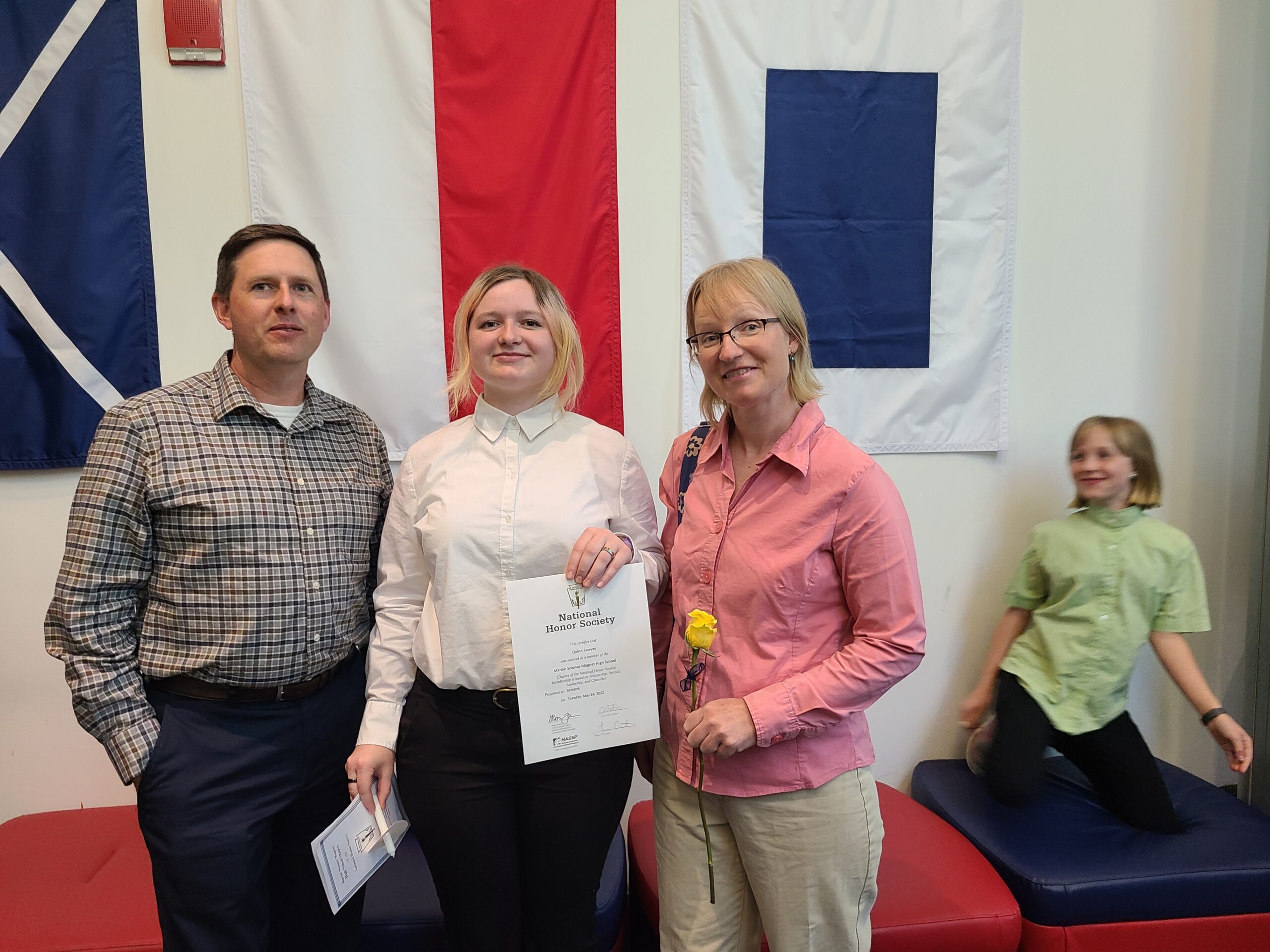 Today was our 23rd Anniversary! We celebrated with a ride on the horses. Amanda (on Huey) joined Anna (on Amira) and I (on Missy) for 11 miles this morning. After lunch, Alex (on Mojo) and Quinn (on Eli) went out for a ride as well. They got a little turned around and ended up doing 14 miles.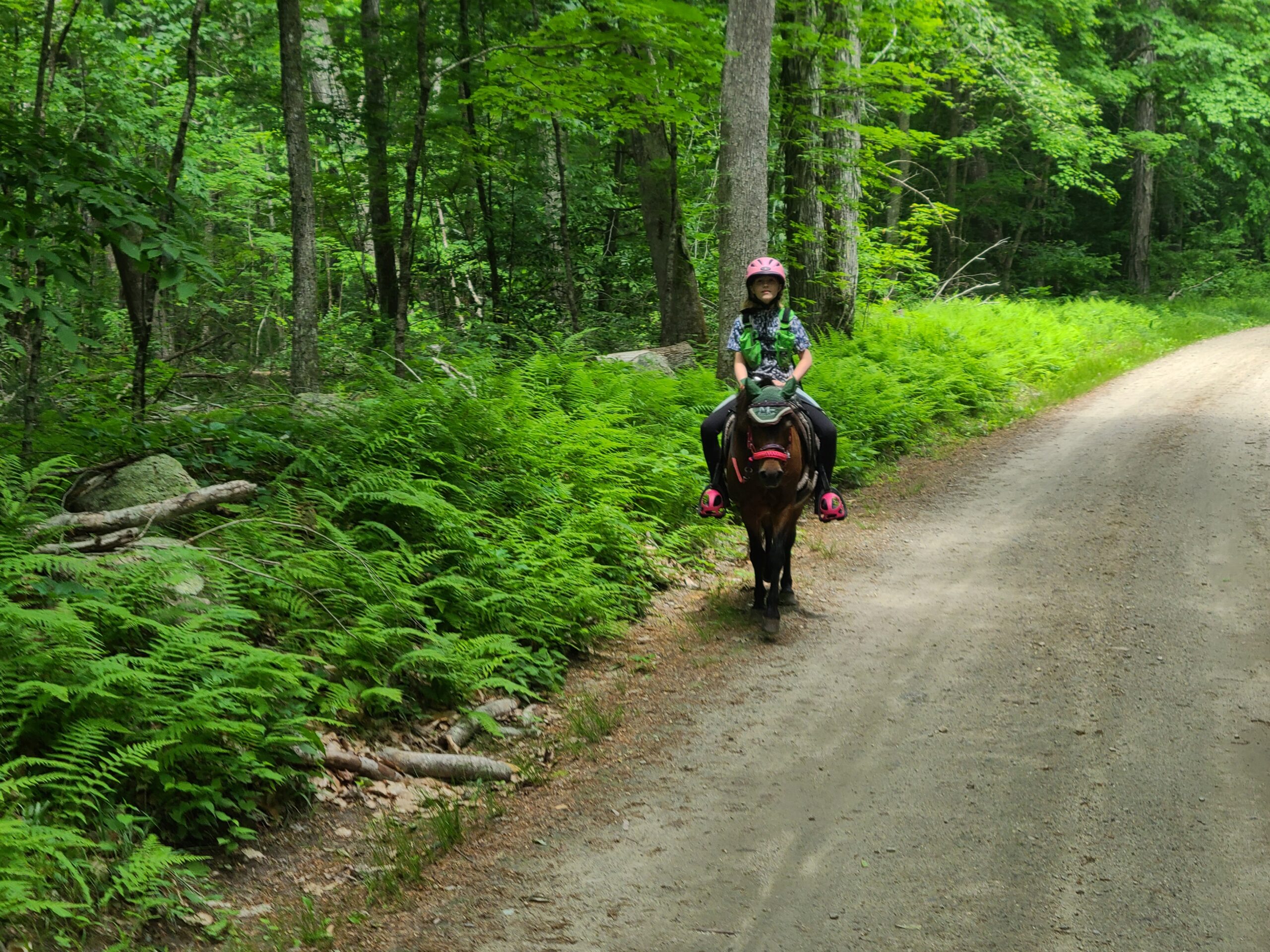 Now we are ending the week with some Princess Cake that Amanda and Anna made. Apparently we also ate it 23 years ago today.