This weekend we were planning to finally get in an endurance ride in PA, but we recently suffered some bad news. Teddy has EPM. Due to the cost of treating Teddy and general stress levels, we decided to stay home and take it easy. Teddy is off the riding list for now, so we have been time-sharing the 4 horses that are still healthy.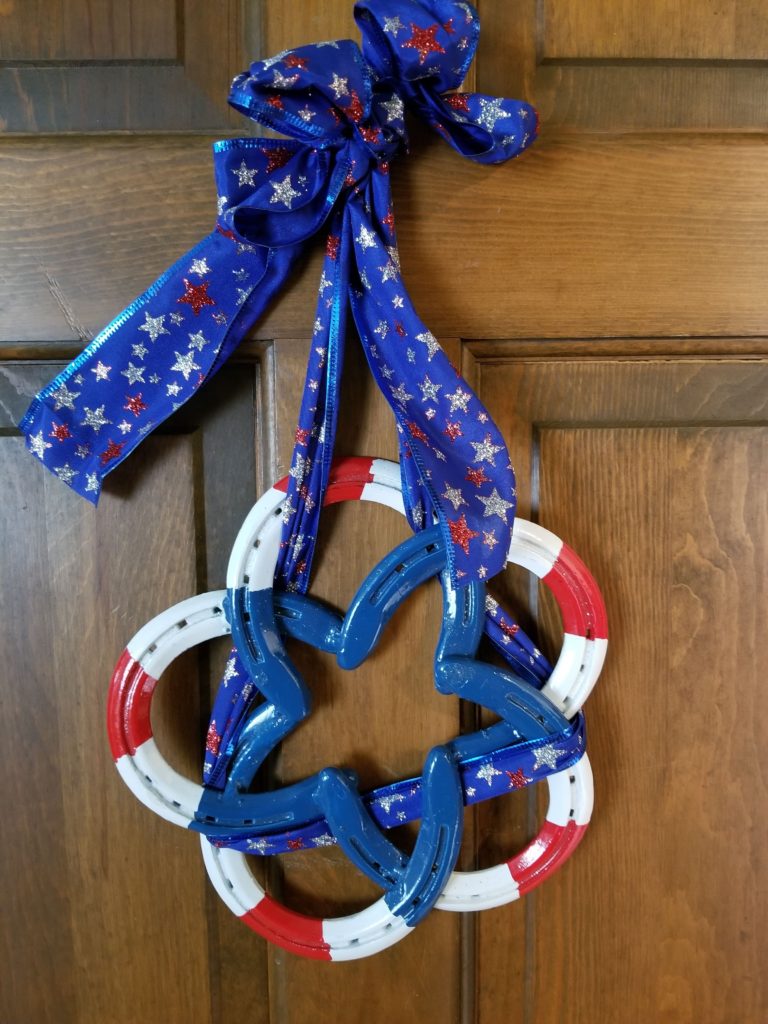 I took time off on Friday and Amanda and I went fishing. We didn't catch anything, but she loves to go out.
Saturday was spent working on some projects and grilling burgers. Vicki made the holiday themed cake and we did some sparklers once it got dark. Anna made a short video. We also watched Hamilton, at Vicki's request.
Sunday was more relaxing with a late afternoon ride and drive. We originally planned to go to Arcadia, but an accident closed the road so we went back to Pachaug. Anna rode Amira, Alex rode Mojo, Vicki rode Eli, and Amanda and I drove Huey. It was a short outing of only 5 miles and 1 hour, but it was significant because this was the first time we drove Huey with the other horses and it was the highest speed we have maintained with Huey. It seems maybe Huey prefers driving. Here's a short video from our drive.
If you go back up, you will notice Huey has a nice new ear net on, that Anna made. It's purple and pink and matches his riding tack. Happy Independence Day!