I have a DD214. For those not familiar with the military, that means I have my discharge papers. Today was my last day in uniform. While I am still technically on active duty until June 1st, I am on terminal leave and my naval career is over. No more morning musters. No more duty days. No more PRTs. No more uniforms.
I still remember the first time I really thought about joining the military. I was on a camp out with my Boy Scout Troop at Camp Sequoya in 1992. One of the leaders on the camp out was telling stories about his time in the Navy and how Scouting prepared him for military service. While I didn't really tell everyone, that was when I first knew I would go into the military. It just seemed right.
I have been to 15 countries on 6 continents. I have surfaced a submarine through the ice at the North Pole. I have been to the crossing of the Equator and Prime Meridian. I have spent time at sea on 12 different submarines. My career path was different from some of my peers. About half way through my time, I shifted to a staff officer role. While that impacted my upward mobility for promotions, it gave me opportunities with my family that we wouldn't have otherwise had. We spent 13 years in the Groton, CT area. We have a herd of horses. I have been working as a part-time farrier for 7 years.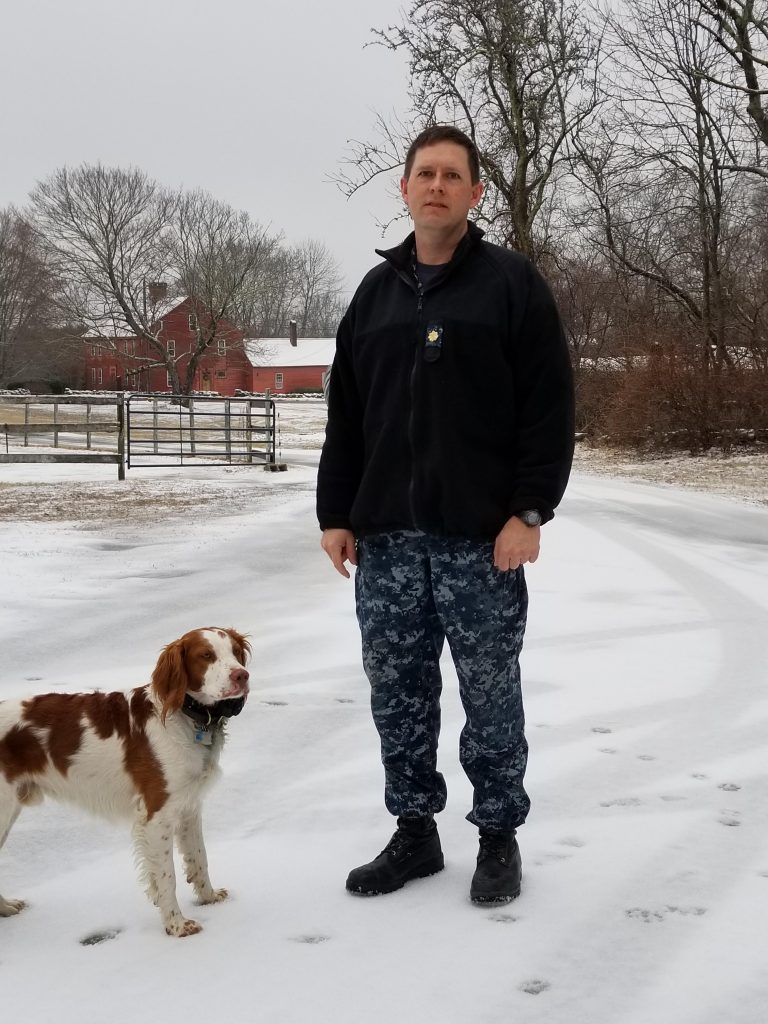 I am excited to start the next phase of my life. In a few months, Anna and I will celebrate our 20th wedding anniversary. Next week, I will start at Sonalysts, Inc in Waterford, CT. Next fall, we will have 2 kids in high school. Life moves on and things change. I'm happy to have served in uniform. I'm proud to be a veteran.